We are in an expansion phase and have an ongoing need for qualified employees. However, we do not have any specific vacancies at the moment.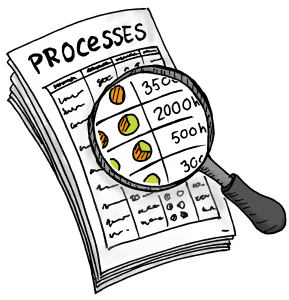 You make sure to understand the customer's core problem. You can openly and curiously ask questions as well as critically question the ingrained processes of the customer.
You give the customer advice on how to perform a process in an optimal way. You are able to describe and visualize how the process can be automated in a clear way for customers and for developers.
You have the ability to specify, solve and manage customer specific automation assignments. You have a good communicative ability towards the customer and towards the developer to ensure a high-quality delivery.
Primarily we value your curiosity and your interest in working in a dynamic team.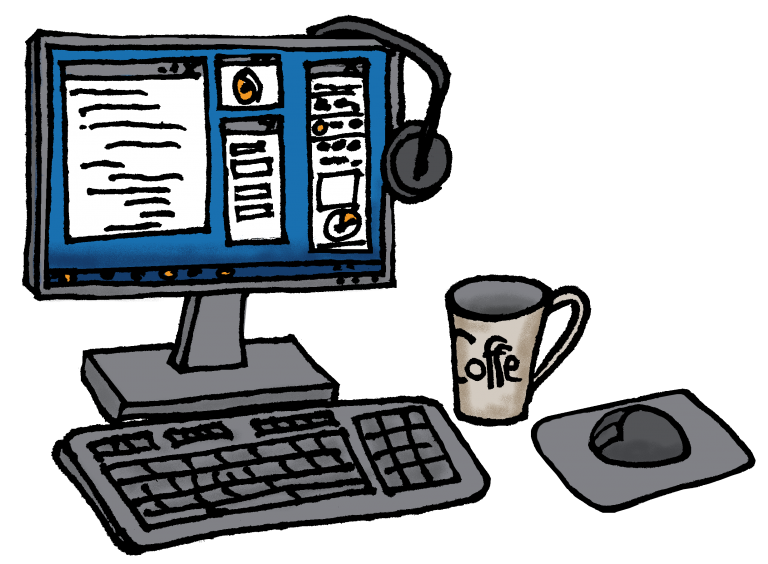 You know how to design, develop, test
and implement processes in the RPA tool, UiPath.
You are curious about new technology, take your own initiatives and enjoy working in a team where you share your knowledge.
You see potential technical pitfalls and ensure a stable supply.
We see it as a merit if you have worked with system development, programming, process mapping and/or automation tools in the past.
You have the capacity to work with multiple projects at the same time and deliver on deadline.