Contingit AB was founded in 2018 by Gabriel and Tobias. We are friends since childhood and have both long dreamed of creating an organization where customers and employees can thrive and grow.
Gabriel has many years of experience working in the interface between finance, processes and IT. He has extensive experience of working as a project manager in an international environment, with great growth and focus on local market- and optimization initiatives. Gabriel has worked as chief financial officer in France while growth increased by 46 percent in three years. He was a highly valued daily leader of 40 people in finance, operations and logistics. In recent years Gabriel has advocated RPA and built up teams with a focus on RPA.
"I believe in leadership through commitment, honesty, openness and positive attitude towards people's ability to succeed.
I like to be challenged in finding solutions and implementing them, whether it is building houses, making creative customer systems or developing a high-performing team. "
Tobias is an experienced consultant and software developer. He is driven by finding technical solutions to complex problems. Tobias is careful with details and only accepts high quality results.
Tobias has been assisting organizations with their development needs since 1998. He is a devout .Net constructor and has specialized in C# since the beta version of .Net 2001. Tobias has designed and implemented data access layers, automation for Unit tests, Web Solutions, WPF clients, and SQL server CLR integration for database RTF-analytics.
The latest platform that Tobias has specialized in, is development of robot solutions for automation of software, to achieve customer value and delivery in desired time.
The corporate culture is essential for our customers and employees to thrive. Therefore, we have formulated the following vision and objectives for Contingit.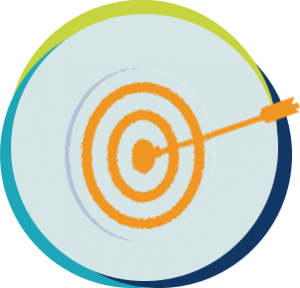 Be the first choice when it comes to automating processes
Be active in, and focus on customers in, the Öresund region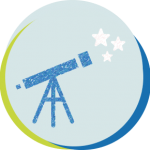 Be fun and challenging to work for
Give employees a feeling of belonging and a place to grow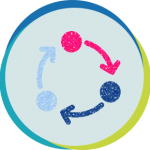 Be creative in how we use technology
See opportunities and solutions where others don't
Always take responsibility for ensuring optimal service and delivery
Create long-term relationships based on mutual trust